Fourth of July is my favorite holiday! I love fireworks, BBQ's and being with family in the summer heat. It's going to be a great weekend, as always! Here are a few photos of our little All-American Sweetie in her new red, white & blue dress. She still loves Minnie Mouse so I knew she would love it! The boys had shirts to wear too but did not cooperate with my photo session 🙂
Happy Fourth, everyone!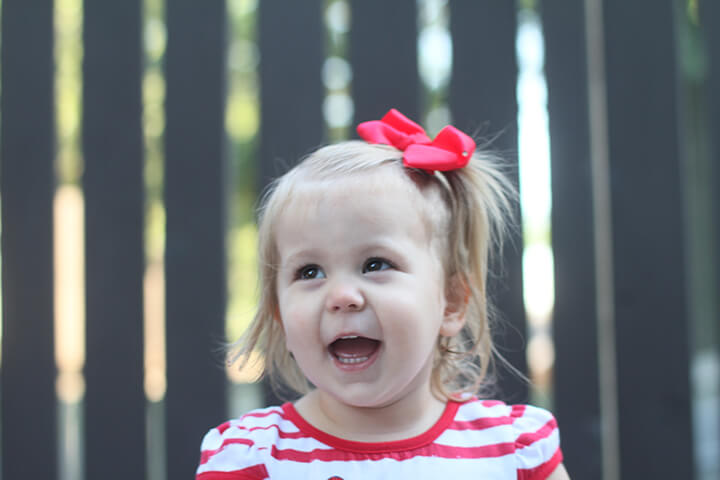 Linking up for Star Spangled Kids.