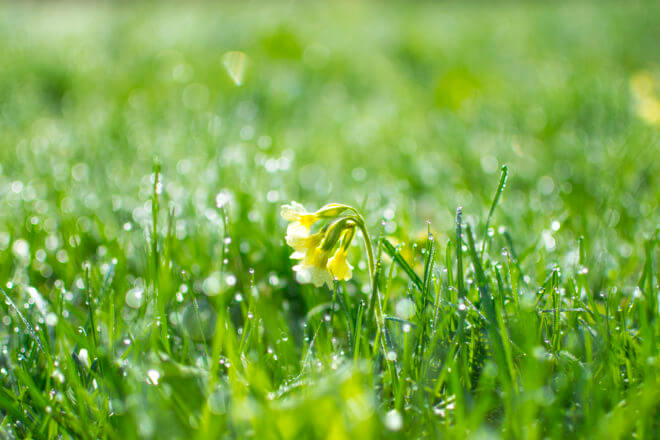 It might come as a shock to some of my loyal readers. I mean, I know it came as a shock to me…
We recently moved to a new house.
I wrote this post in March and selling our house was basically the big change I was referring to. I just didn't want to say it. Maybe because I thought I would jinx it and our house wouldn't sell.
But I was wrong. We had our first offer within 48 hours of putting it on the market!
In late February my husband and I started working tirelessly to get the house "show ready." It took a lot of organizing, cleaning and painting. But by mid-March it was in tip-top shape.
We needed to move for many reasons. But we knew it was the best decision for us at the time.
So, when we received a good offer we accepted and immediately started looking for a new house. We knew we wanted to be in a suburb just one town over. It is where many of our friends live. The school district is wonderful and the amenities for families are amazing. The only problem is – everyone else wanted to move there too :/
In talking to our real estate agent we learned that houses were receiving multiple offers in less than 24 hours of being on the market. We were pretty disheartened to think we wouldn't be able to get into our dream location.
We found one house, made a decent offer, and then the seller suddenly decided not to sell. We looked at a few others and nothing felt like "the one."
One day when I was diligently looking for new listings, one popped up that met most of our requirements. The only thing was there were no pictures online. I read the description and thought, huh, sounds good. But I wondered why there weren't any photos.
We decided to be brave and see it sight unseen. When we walked in we almost immediately walked out. It was a mess. Dishes in the sink, stuff on the floor, a bar in the main living room and crazy colors on the walls. I now realized why there were no pictures. Their house was definitely not "show ready." In fact, it kind of seemed like they woke up one morning, plopped a for sale sign in the yard and hoped for the best.
However, the amount of space was awesome. There had been many updates to all the rooms. The basement was finished, which was a huge plus for us. The neighborhood was sought-after and so picturesque. And thankfully, I am able to see past the terrible colors and decor. I imagined what it would look like with all their junk out of the house and painted new colors.
We went on a spring break trip to Branson and talked about that house all the way there. We knew we needed to act fast if we wanted it. Someone else was probably seeing it as we tried to decide. With nervous hearts we made an offer! We asked for well below asking price and as Naaman and I sat in bed that night we got the text from our agent. They had accepted!!!
We kissed and did a little victory dance. We couldn't believe that we had found a new house and signed everything through our phones on our vacation! Gotta love technology 🙂
A very smooth month and a half later, we walked in, signed on the dotted line to sell our house and buy a new one. And it was done. It still feels so surreal.
Sometimes I wake up at night and I'm momentarily confused because the bedroom door is in the wrong place. I'm still not used to the light switches and I keep forgetting which drawer the silverware is in.
But we've already done so much to the house that it doesn't even feel like that same house we first viewed. The projects have been keeping me very busy and it has been really good for me.
I finally feel like I can breathe. I look around this house, and although different, I feel like God put us here for a reason. He wants us here. He knows what's best. I need to let go of all my plans and ideas for my life and let God do His work.
I'm not saying it feels like home yet. I think that part may take awhile. But I think with each passing day our lives are going to keep getting better and better. And that feels really good.