This is a sponsored post written by me on behalf of American Heart Association / American Stroke Association. All opinions are 100% mine.
Regrets – we all have them. I know I have my share.
There are many little regrets. The chances we did or didn't take. The choices we made or didn't make.
As time passes, we appreciate what we learn from our regrets and challenges . But the big ones are a reminder of our opportunity and power to change.
One of my biggest regrets that sticks out to me is ignoring my own needs for so long. You see, I knew I needed to take better care of myself. Eat healthier meals, exercise regularly, get enough sleep. But as a mom, I thought the right thing to do was to put everyone else's needs above my own. That's what moms do, right?
Well, now I know I was wrong. Last year, I found out there were consequences. I learned my lesson the hard way – through a health crisis. But now that I've come through it I can finally make better decisions.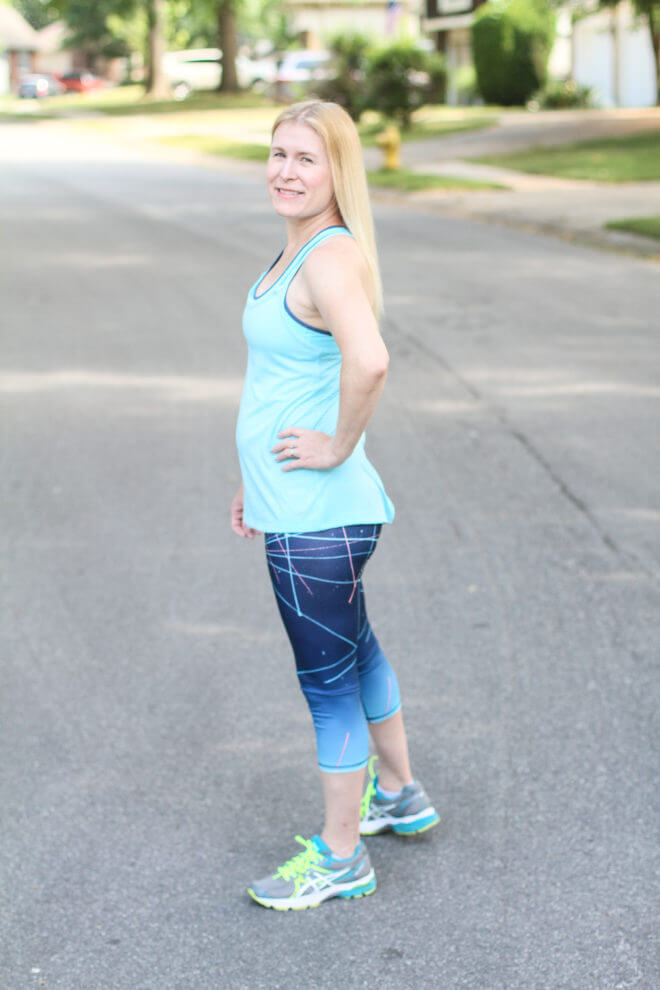 I recently trained to run a 5k and try to be active in some way every other day. It really makes me feel so good to know I'm doing something amazing for my body and my brain. An active body (through physical activity) and mind can improve brain health, and help you avoid brain problems like stroke, dementia, confusion, or memory loss.
Gosh, what I wouldn't do to have my twenties back, not because I was a size 2, but so I could make better decisions that would affect my Brain Health now!
The American Heart Association/American Stroke Association defines a healthy brain as a brain that is functioning at its best, free from disease and is receiving normal blood flow and oxygen levels.
I don't ever want to take my body or my brain for granted again. I want to keep things sharp. This isn't a phase or a fad with me. It's a healthy living lifestyle change that needs to stick! Eating and sleeping well and being physically and socially active can reduce my risk of stroke and heat disease.
I'm also trying to eat healthier so I can function at my best. With three young kids and being on the go a lot, it's definitely not easy. But simple changes like choosing fruit instead of a cupcake can help. Eating almonds or blueberries is my favorite healthy snack and I love having grilled fish for dinner.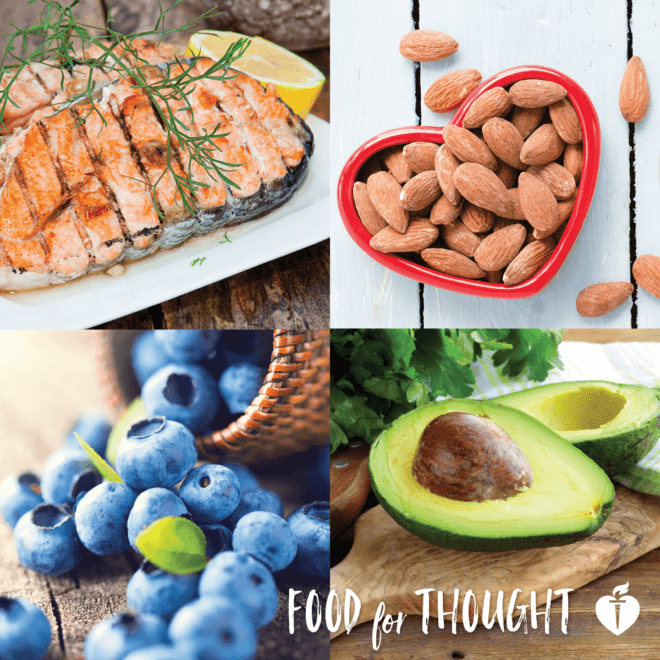 I don't know about you but taking my health for granted is definitely one of my biggest regrets. I'm thankful that by making changes those regrets can fade away. No matter what your regrets are in life there are ways to overcome them. Thank goodness for the passing of time and a willingness to change! I'm ready to move forward and do better.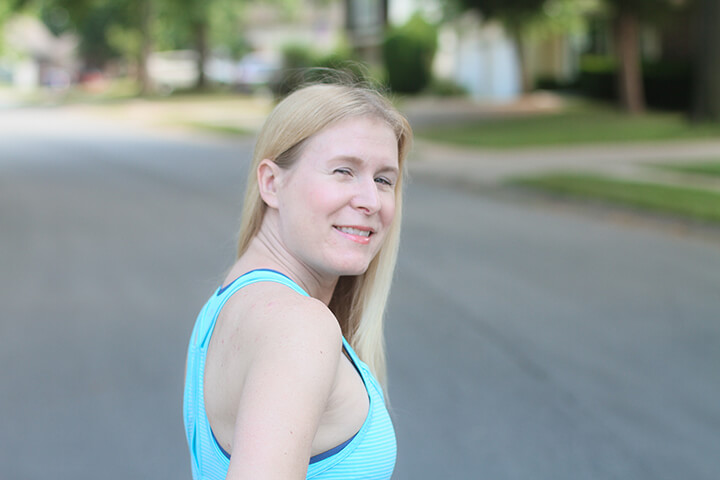 You can learn more about the Life's Simple 7 at the American Heart Association's website.