Although a bit late, I thought I would give everyone a tour of why I'm so thankful using some of our vacation photos . .
The most loving and supportive husband a girl could ask for and the best father to our son . . .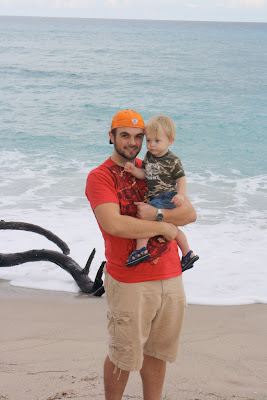 The cutest, smartest, funniest and most loving little boy a mom could ever ask for . . .
The best family ever. If you only knew how great it is to have them as my family, well, you'd know what a lucky girl I am!
My sisters. I am so thankful for all three of them. They are supportive, funny, smart and I just love having them in my life! Three built-in best friends.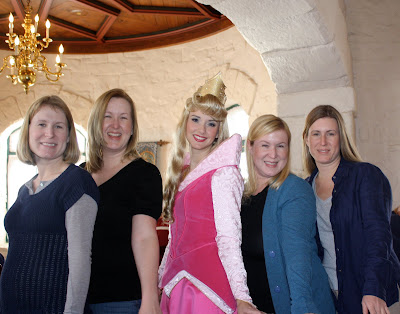 And of course, baby green bean. May you continue to grow healthy and snug in my belly for another 5 1/2 months. Until you're ready to come out and make us a lovely family of four. We love you so much.