The last time Naaman and I took a real vacation alone was in 2007. I swore before we had kids that I would never let us go that long without an adults-only vacation. But the the kids came (in rapid succession). Jobs were gained and lost. The kids were super young and needed us all the time. The opportunity never felt exactly right.
Last year we were in the throes of paying off our credit cards and it just wasn't financially feasible. But this year? This year I knew we had hit our breaking point. It is no longer a want. We NEED a vacation. A vacation just for us. It has been 5 1/2 years since we got away together. That is way too long in my opinion.
When it comes to travel I like to plan ahead. Naturally, I started looking for a beach destination. Somewhere that we could lay in the sun and relax. I researched every all-inclusive in the Riviera Maya. And then I remembered something. Naaman doesn't like to relax. He is more of a go-go-go type. While I would be fine sipping piña coladas under an umbrella I wanted him to have a say in where we go too. And his first pick wasn't Mexico.
So where are we going?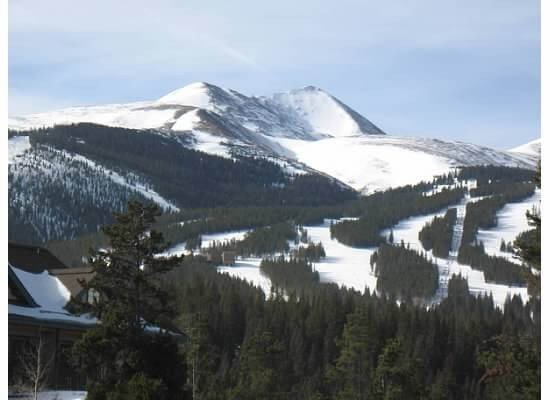 We're going to Breckenridge, Colorado. That beautiful photo of the mountains was taken by me in November of 2006. We went on a family vacation to Breck and it was an absolute blast. That was Naaman's first experience snow skiing and he loved it. He is very athletic and took to it quickly.
So when I asked him where he really wanted to go he told me he'd like to go skiing again. And since I love to snow ski I figured it was an awesome plan. The next day I was able to buy two round trip plane tickets to Denver for $200. Yep, it was definitely a sign that we chose the right location. We're still on a budget and this was an amazing price for airfare!
We're all set for a mid-March vacation to Colorado for four nights. When I realized we had booked our trip during peak season I figured the prices for lodging would be sky-high. I was right. So I looked for alternatives and found a sweet little rustic condo on Vacation Rentals By Owner. It is only a couple blocks from Main Street and you can ski-in and ski-out because there is a lift right across the street. It was a steal and we're so excited that this trip is still within budget.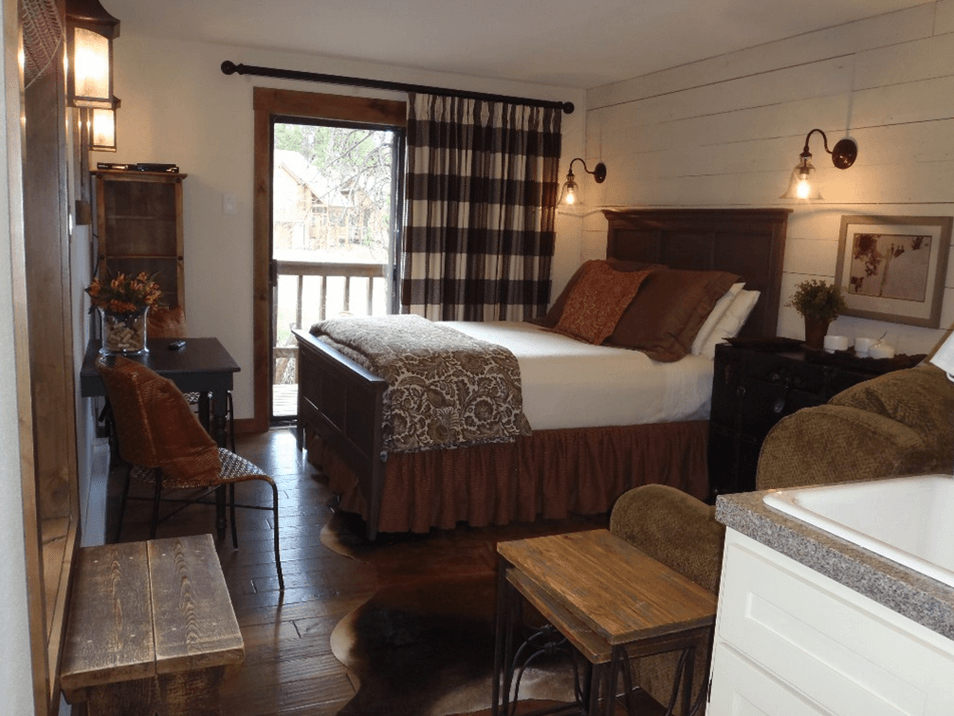 I can't wait until March gets here so Naaman and I can do this again . . .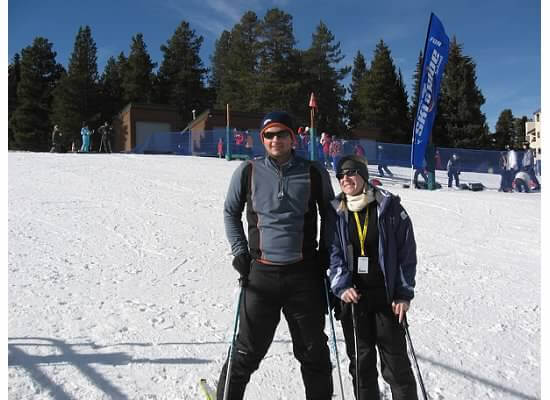 We are so ready for a vacation just us two!