Our family has some important news to share with you . . .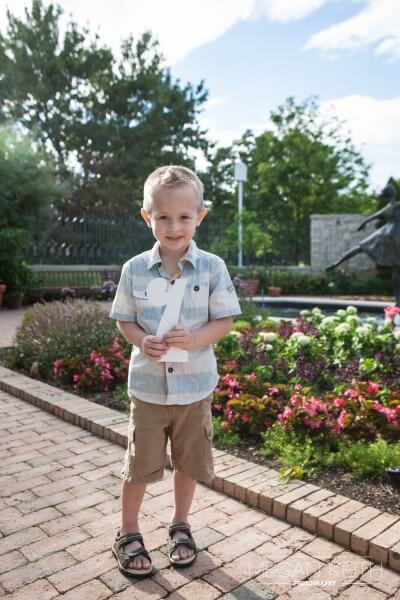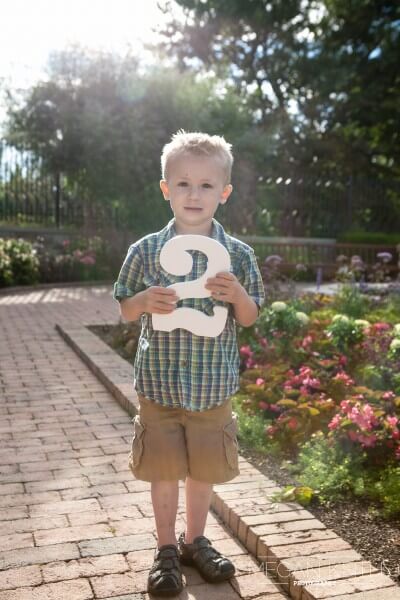 Yep, that's right! Baby #3 is on the way!
I cannot tell you how excited the boys are to have a new brother or sister!
Eight years ago today, in this very spot, Naaman got down on one knee and promised to love me forever. And now, eight years later, we stand in this spot and announce the final addition to our family. Never in my wildest dreams could I have imagined this life for us. But I'm so glad it's our reality.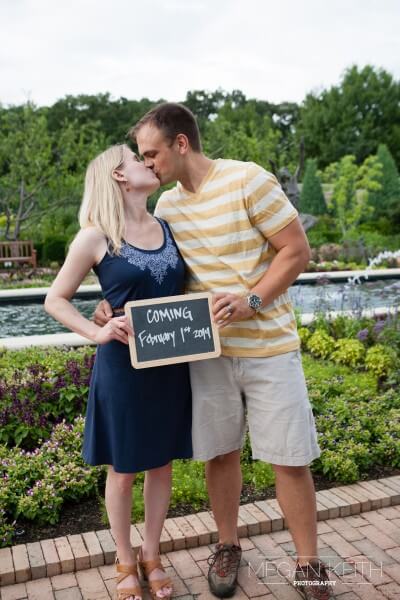 We are ever so grateful and anxiously await the day when our new darling joins us.
More details to come soon . . .