I am a member of the Collective Bias® Social Fabric® Community. This shop has been compensated as part of a social shopper insights study for Collective Bias and its client.

Yesterday night I invited my mom over to enjoy a new show on NickMom called Instant Mom with actress Tia Mowry-Hardrict. The kids always go to bed around 8:00 p.m. and I'm left with a couple hours of "me" time. Um, is this girl drop dead gorgeous or what?

NickMom has programming for moms starting at 9 p.m. cst! So it's perfect timing to watch a new show that is created just for moms to enjoy!
Since I'm pregnant I was in the mood to try something new to munch on. I made this delicious whipped peanut butter dip. OMG. I'm so glad I made it so we had something yummy to eat during the show.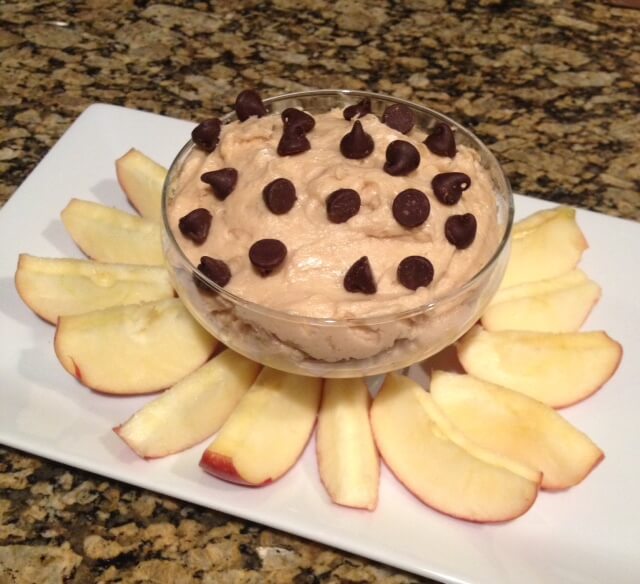 You can't veg out without a yummy snack! Really what I wanted was one of the delicious alcoholic beverages that NickMom sent my way before the party but obviously, I can't indulge in those until after the baby arrives.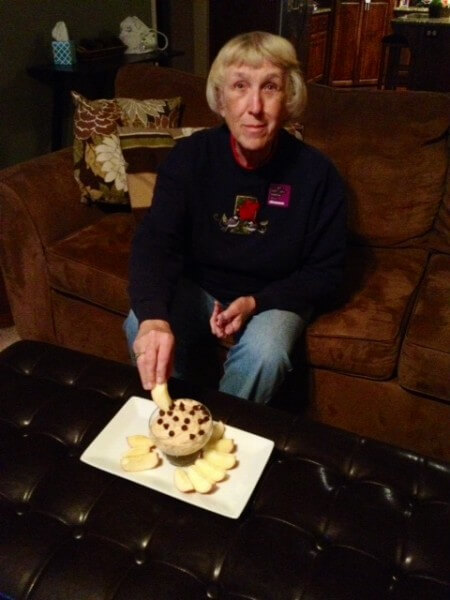 Since I don't watch that many sit-coms I was afraid I might not like the show. But it was perfect for me and really any mom out there! Instant Mom is about a woman who marries a man who already has children. Their preteen daughter wanted to start dating but her dad told her no. The whole show centered around the theme of what age is appropriate to date. It brought back memories from when I first started to date (probably too early, lol). It also made me think of my unborn daughter! I started thinking, uh oh! I think maybe we'll NEVER let her date!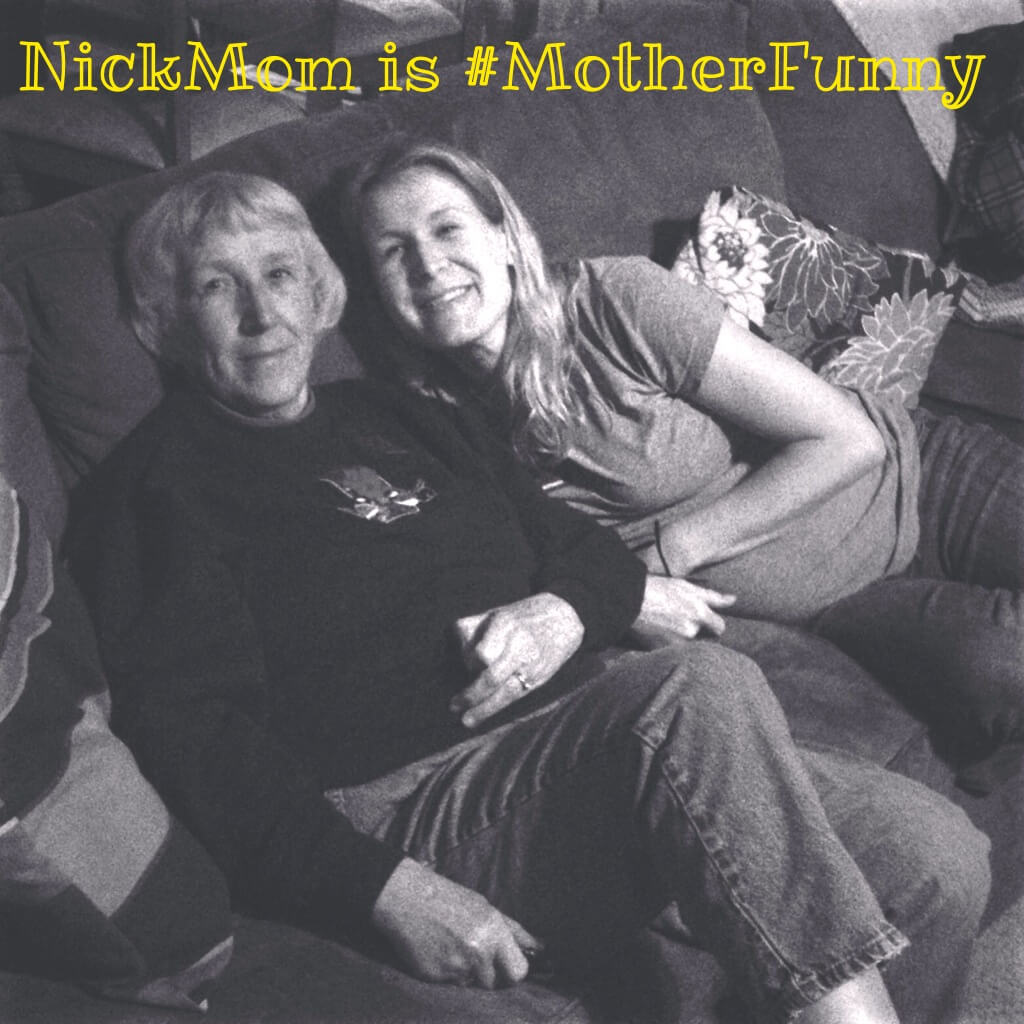 Watching the show with my mom was fun because, as a mother of four daughters, she remembered this scenario all too well in our household from years ago. And I have yet to experience it but I know someday we will!
Because the show airs on Sunday night I found it was a nice way to de-stress before the work week starts. It felt good to laugh and just "veg out" before heading to bed!
If you get the NickMom channel you'll definitely need to check out the show Instant Mom! NickMom airs new episodes on the Nick Jr. channel every Sunday at 10:00 pm EST and reruns can be viewed every night. Please check your local listing or this link to confirm the time in your specific time zone.
And now to eat the leftover peanut butter dip for breakfast!