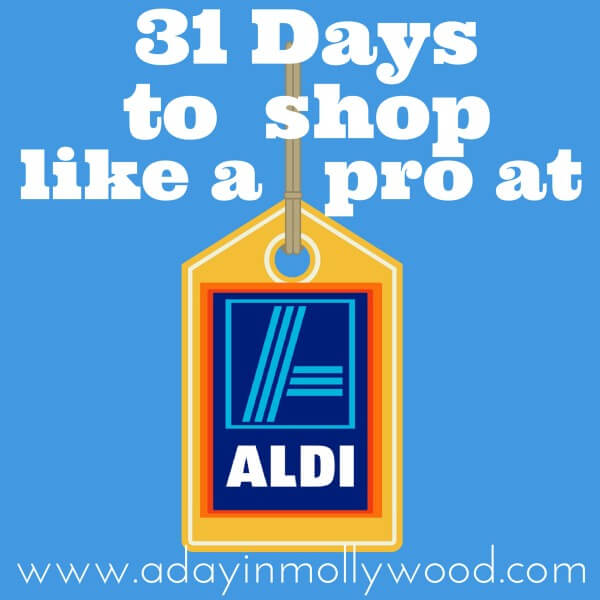 There are quite a few options out there if you're looking to do a menu plan based specifically off of what Aldi sells. You don't have to reinvent the wheel.
I have had these pinned on Pinterest for forever and plan on trying one of these meal plans this month so I can report back to you all at the end of the month. Or . . . I may just try to create my own meal plan for you to copy. We'll see if I can manage to be organized enough to do this.
Until then, here's some ready-made meal plans from some fantastic bloggers
25 Meals for under $150 from I Am THAT Lady
7 Day Aldi Clean-Eating Menu Plan from Beach Ready Now
25 Amazing Meals from Aldi for under $150 from Surviving the Stores
25 Gluten Free Meals for less than $150 from Aldi from Couponing 101
Also, don't forget to check out my friend Becky's blog. She is doing the 31 Days writing challenge as well and writing all about Aldi recipes! So I wanted to make sure to point all you Aldi fans her way.
Happy Weekending