This is a sponsored post written by me on behalf of DairyPure Milk. All opinions are 100% mine.
____________________
I've always loved milk. From the time I was a little girl I drank it like crazy! I still have fond memories of my grandma fixing me some warm milk on the stove to help me fall asleep after having a bad dream.
I think I went through at least a gallon of milk every few days when I was pregnant with the boys. I was the crazy pregnant lady standing in the kitchen at midnight scarfing down a bowl of cereal because the cold milk just tasted soooo good! And don't even get me started on how many milkshakes and bowls of ice cream I had. We'll just not talk about it, mmmkay? But yes, milk and me, we're buddies. Always have been. Always will be.
Did you know June is National Dairy Month? Because of this I thought I would share five deeeelicious facts about milk!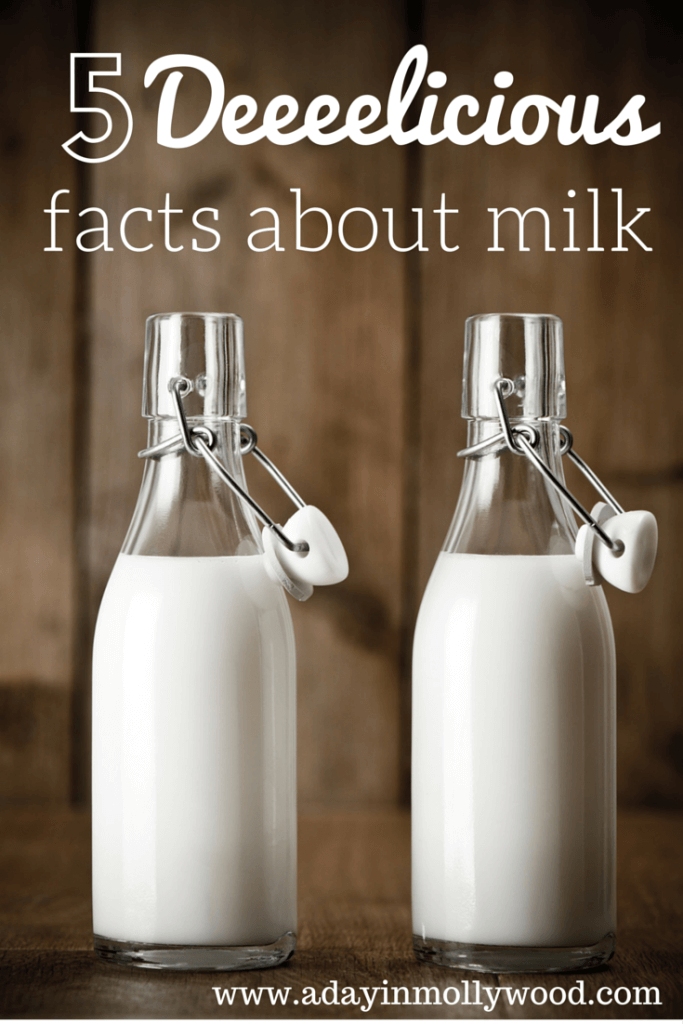 1.) Milk contains minerals —calcium, potassium, and magnesium— which play an important role in managing a healthy blood pressure.
2.) Low-fat milk has the same nutrients as whole milk.
3.) Milk is an effective exercise recovery drink due to its powerful nutrient package that supplies the nutrition the body needs after a workout.
4.) It takes 10 pounds of milk to make a pound of cheese, 21 pounds of milk to make a pound of butter, and 12 pounds of milk to make a single gallon of ice cream.
5.) Fresh milk will stay fresher longer if you add just a *pinch* of salt to each quart.
____________________
As for my family, I love giving them DairyPure milk, which is the only milk backed by an exclusive Five-Point Purity Promise.

No artificial growth hormones (please note: no significant difference has been shown between milk derived from cows treated with the artificial growth hormone rbST and non‐rbST‐treated cows.)
All  milk is tested for antibiotics
Continuously quality tested to ensure purity
Only from cows fed a healthy diet
Cold shipped fresh from your local dairy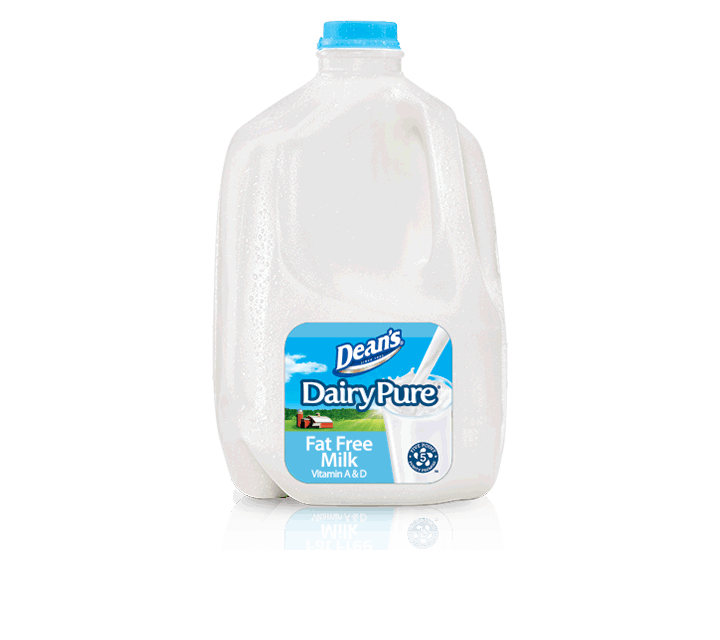 Don't forget to celebrate National Dairy Month before June is over! You can find DairyPure Recipe inspiration on Pinterest or visit DairyPure on Facebook for recipes from other bloggers! Click to Learn more about DairyPure and their Five-Point Purity Promise.