Brigham turned five at the beginning of May! He is one whole hand!
I think part of the reason I haven't written about him is because Brigham's personality is SO BIG I often struggle to put this boy into words. There's not one word that would really provide an accurate or fair description of who he is or who he is becoming.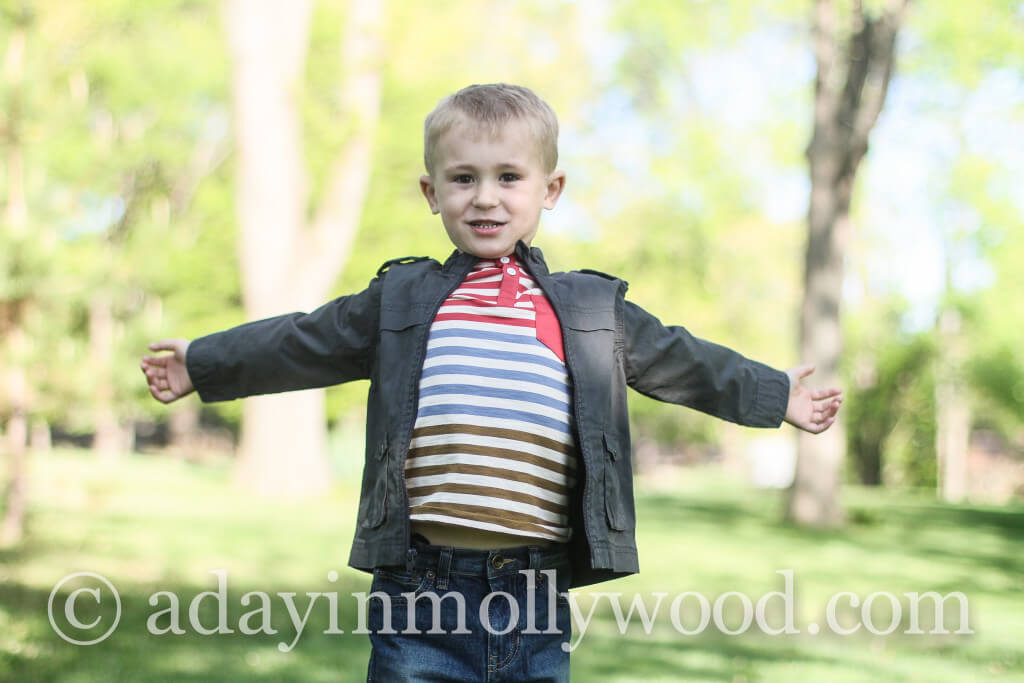 He is kinda like a sweet and sour gummy bear. So sweet at times he makes my heart swell up 1,000 times the size it should be.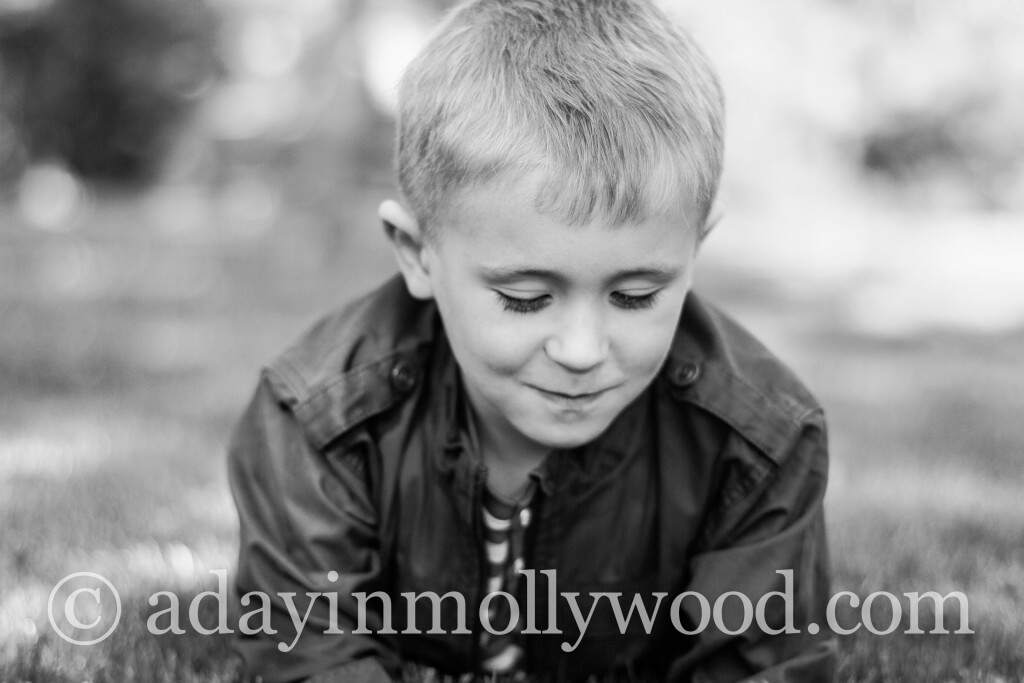 And yet so sour at times that I have to take a step back and stop myself from saying things that my mom used to say to me. And which I swore to everything holy I would never say when I became a mother. I'm eating my words.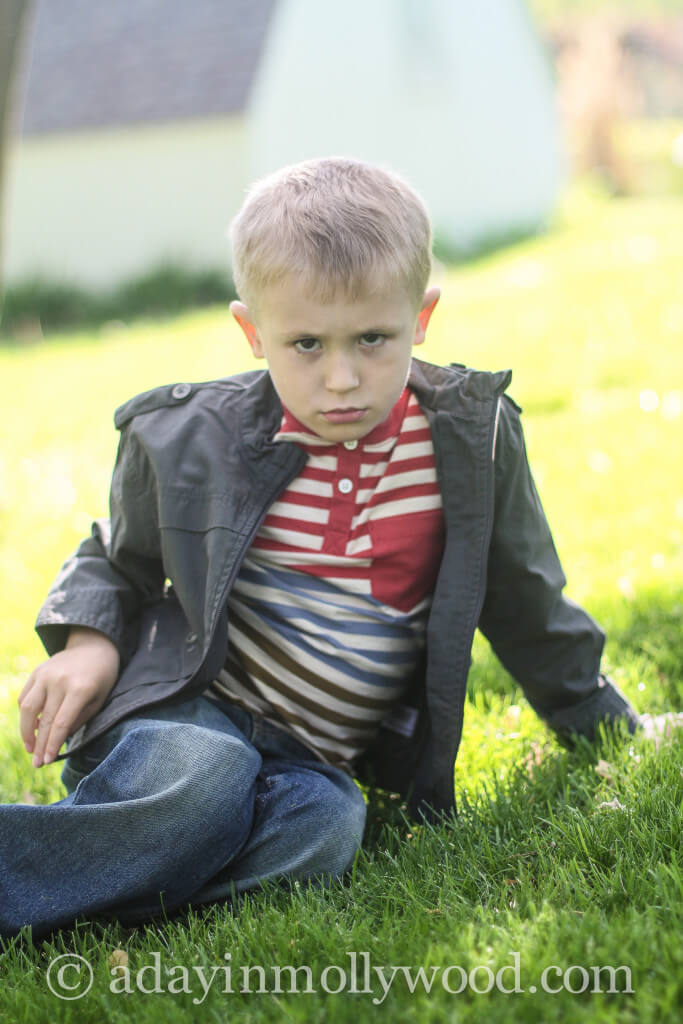 I have tried not to say this, for fear I'm labeling him a bit too soon, but this child is exactly like me in so many ways.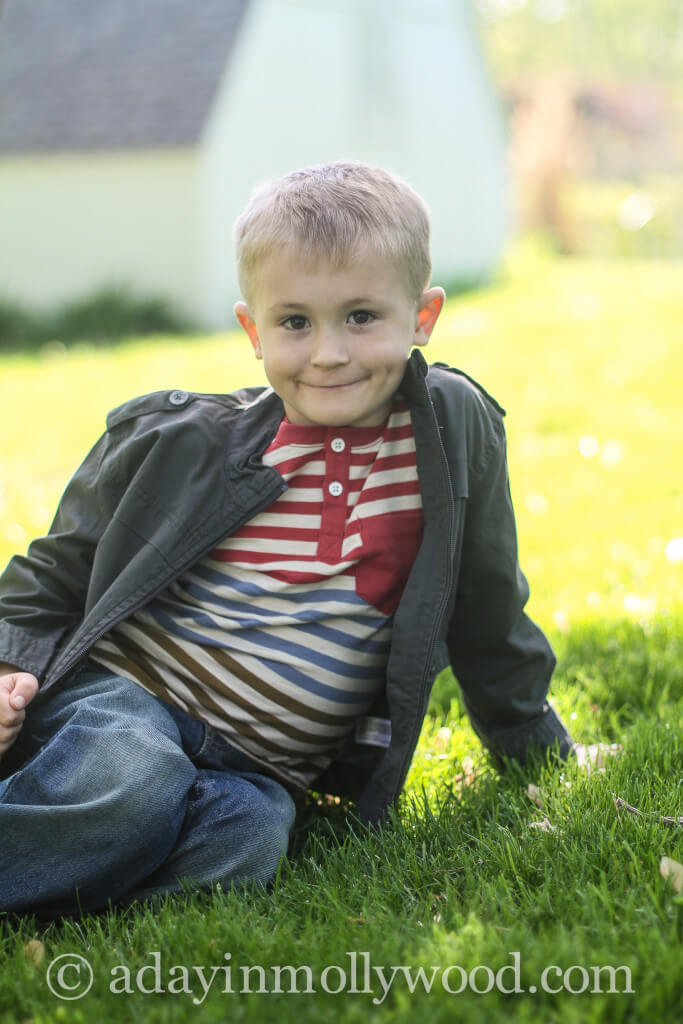 His head is in the clouds half the time. I have no idea where he is. All I know is he's having a blast while there.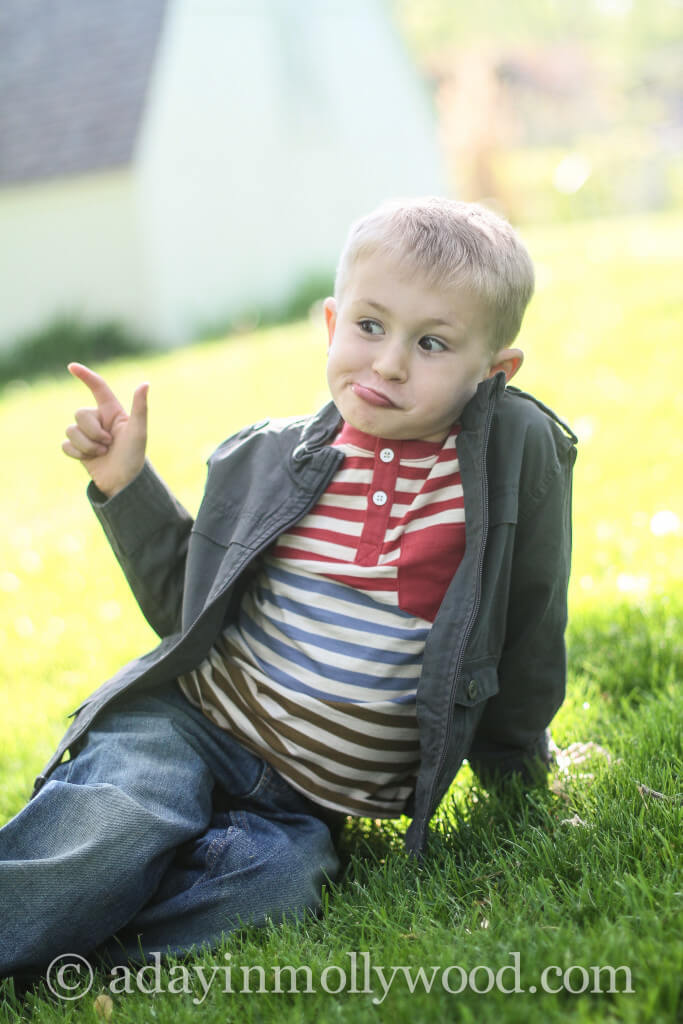 He is clumsy yet somehow very athletic. If he has a new bruise I assume he has run into a wall again because he "didn't see it there."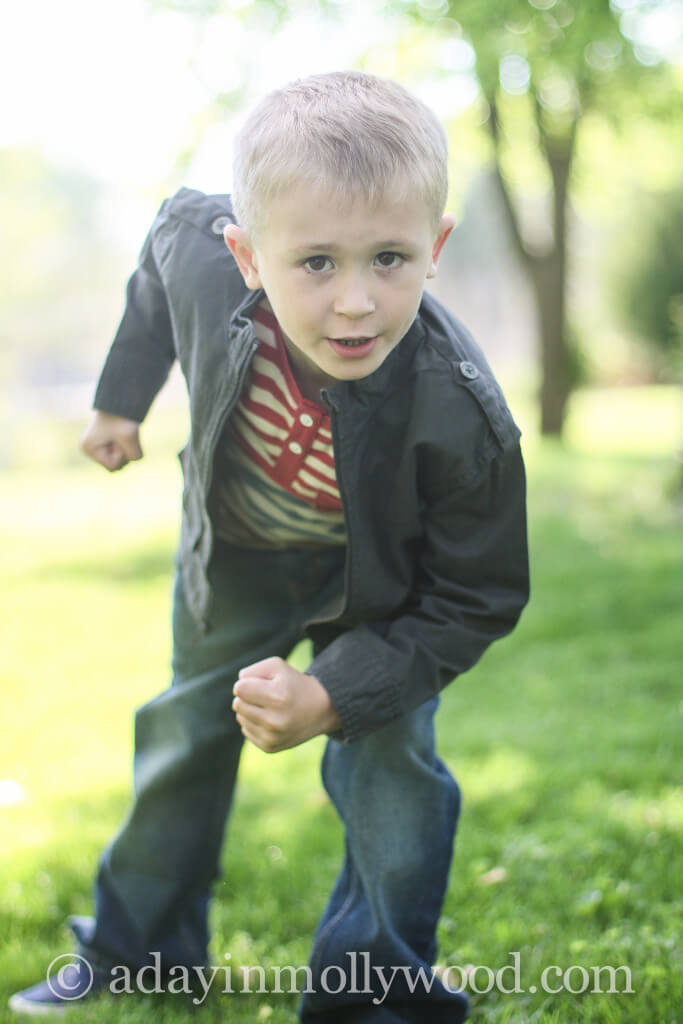 He gets into dangerous situations because, well, he wanted to do the dangerous thing regardless of the consequences and so he's going to do it and he's going to insist there's absolutely nothing wrong with what he's doing even though there totally is, OKAY MOM?
He is Dramatic – with a capital "D" of course.
He can make you laugh one minute and make you cry the next.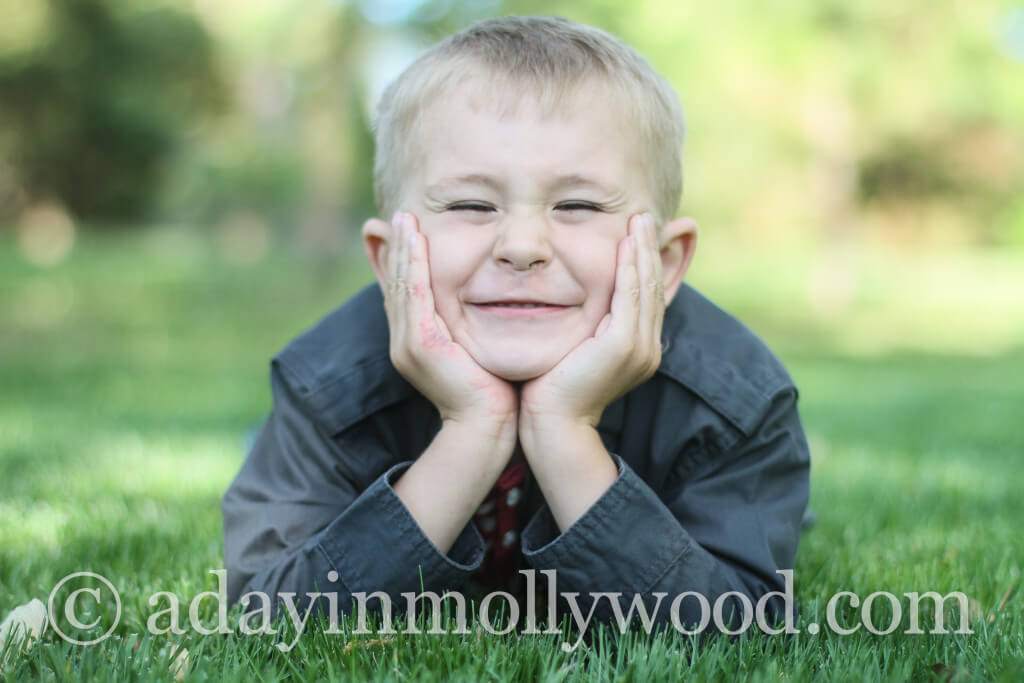 He loves his people fiercely and worries a lot (and I worry about him worrying too much. It's a hard cycle to break!)
He is super smart. But he doesn't want you to know so he will sometimes hide his intelligence.
He is more excited about going to kindergarten than any other kid I've ever met. Waiting his turn for anything is not his thing.
He smiles with his eyes and has the cutest freakin' dimples I've ever seen.
He is an awesome singer and dancer.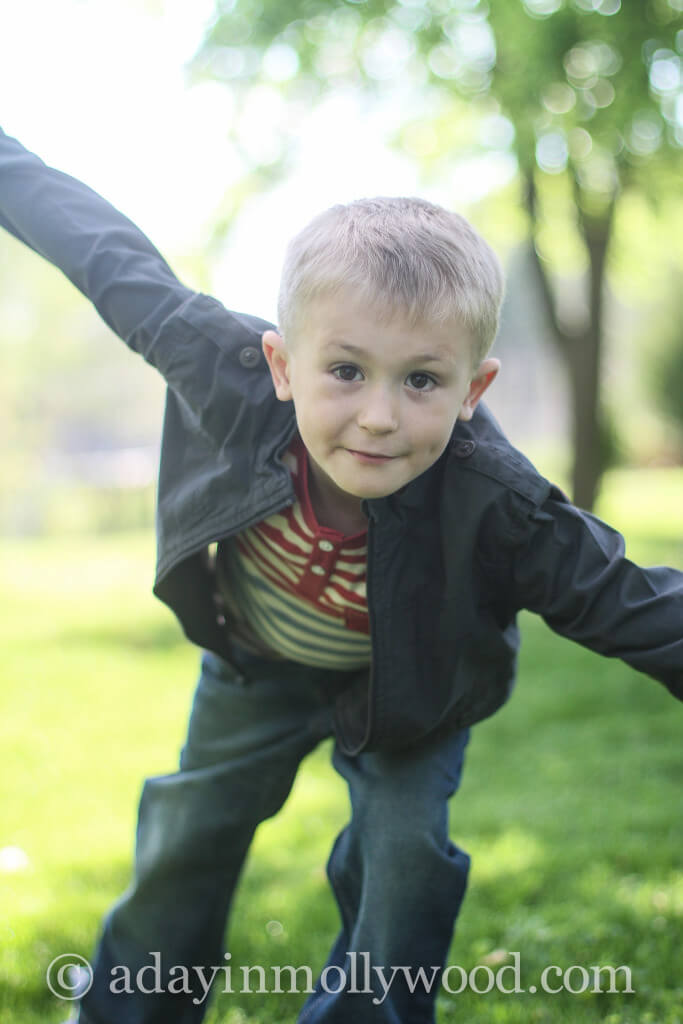 He hates to go to sleep because he is so afraid he is going to miss something. I have tried to explain to him a billion times that everyone else will be asleep too. But he is convinced we are having an all-night party without him. In short, he suffers from #FOMO big time.
So, yes. Exactly like dear old mom. I know someday he will both love me and hate me for passing on so many of my traits to him.
From the moment I laid eyes on this boy I fell madly in love. Sometimes I just lay there beside him and thank my lucky stars that he is mine. My son. My Briggy D. My baby bear. He has so much potential to do amazing things with his wild imagination.
I just hope I can help lead him there.
_____________