This shop has been compensated by Collective Bias, Inc. and its advertiser. All opinions are mine alone. #BeHealthyForEveryPartofLife #CollectiveBias
Sometimes we get it into our heads that a date night has to be expensive dinners and romantic escapades. When in reality those just can't happen very often – especially when you're parents!
Something like that might stretch your budget, having to pay for a night out not to mention having to pay for a babysitter.
It's also quite possible that you and your hubby might be too exhausted at the end of the week to make it work.
This may sound like I'm being a negative nelly. But there are still ways you can and SHOULD make room for a date night at least once a month. A few simple tips will make this night just as memorable as a fancy night out on the town!
1. Pick a movie you know both of you will like. To make sure it's a good time you want to pick something fun and light-hearted. One of our favorites is What About Bob. If you haven't watched it you need to! It's an oldie but a goodie!

2. Turn off the lights and burn some candles instead! Yes, candlelight sets the romantic mood. No need for a fancy restaurant!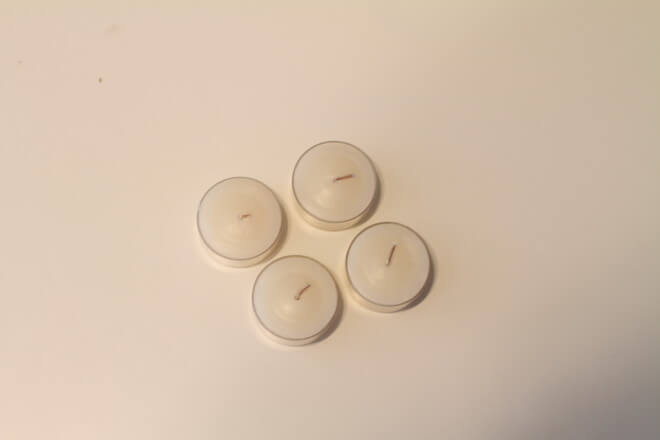 3. Make sure the stressors of the week don't come back to bite you during the movie! Yes, you may have a headache, feel lethargic or just plain don't feel like yourself. Nothing like a few purse essentials to make you feel better so you can enjoy a night with you partner! Centrum Vitamints give you essential vitamins with a minty taste! Emergen-C Immune+ Chewables give you immune support. And Advil, the original round tablets providing safe, effective pain relief for over 25 years.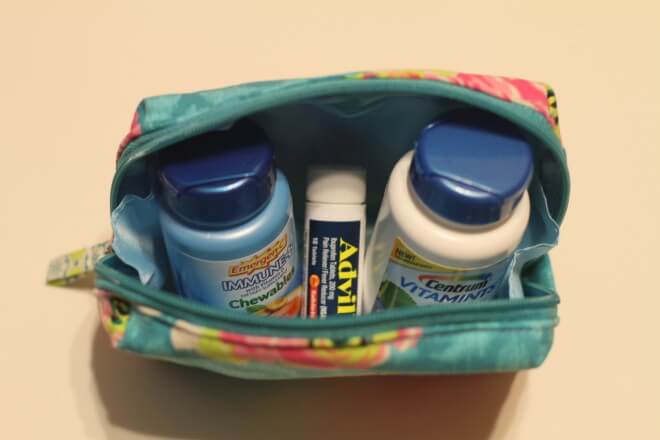 I recently picked all three of these items up at Walmart in the health aisles.
4. Pop some popcorn – but think about spicing it up!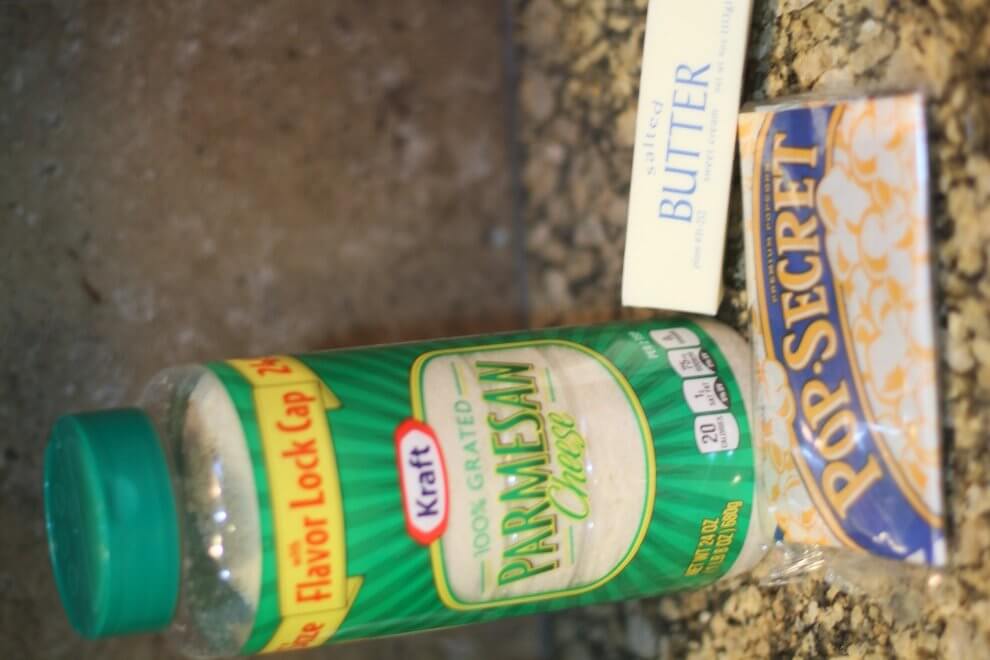 Our favorite popcorn recipe is super easy! All you have to do is pop some plain microwave popcorn, brown some butter in a small skillet. Pour over the popcorn. Then sprinkle on some parmesan cheese! Easy peasy and so yummy!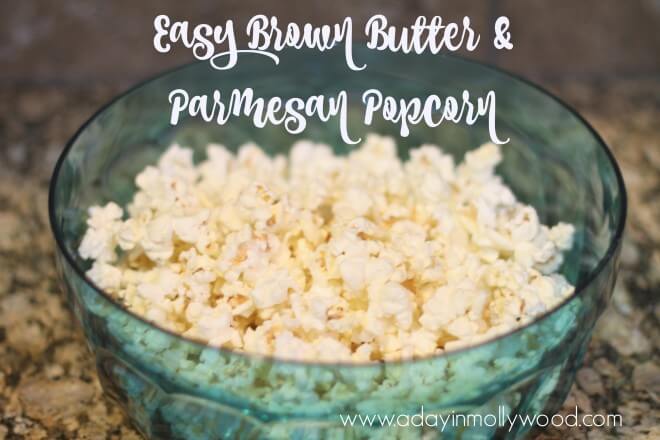 And now you're ready! Sometimes simple is best! So what kind of snacks are your favorite for movie watching? What movie would you pick to watch for a simple date night at home?