This is a sponsored post written by me on behalf of ProPharma USA. All opinions are 100% mine.
If you're a mom you've probably noticed your memory is not as good as it used to be before you had kids. The term "mom brain" has been coined to describe this struggle and it couldn't be more true for me. And it might be for you too!
Maybe it's because we have so many things to remember and our mind is trying to process multiple things at one time. Maybe it's because we are constantly interrupted mid-thought. Or maybe, just maybe, it's because we're tired 🙂
I've been looking for a solution to this problem – and I'm pretty sure I've found it in UBERA.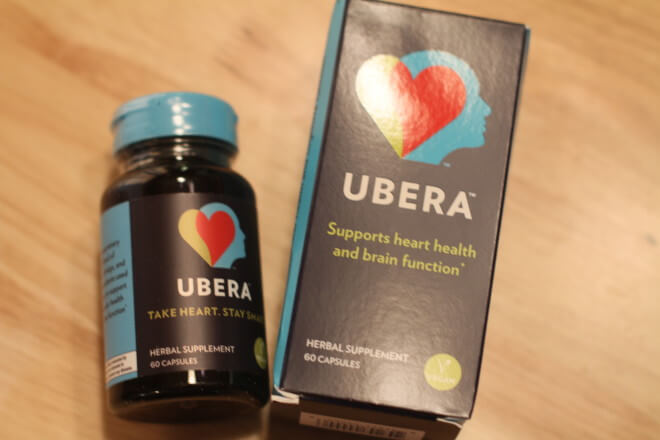 UBERA is a unique blend of 3 of the oldest known herbs – Hawthorn, Ginkgo, and Kudzu all in one capsule. These herb capsules are used to support blood flow and sharpen the mind/improve memory.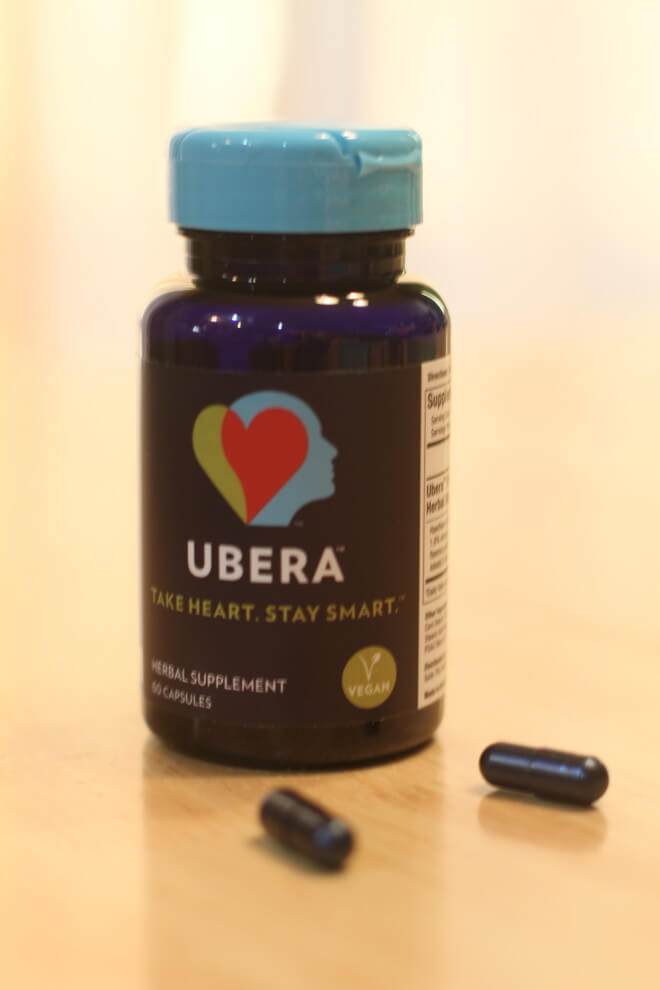 I've been using it for a week and some positives I've seen so far is improved concentration and a better, uplifted mood. I also have more energy than I used to have!
I love that UBERA is a natural product that is made in the USA. I trust it and I hope you'll try it to overcome that mom brain syndrome!
Here's my video review of the product!