I met with my therapist this week, just as I have been doing every week for over a year now. And for the first time in a long time I ran out of things to say. She said this is the best I've looked and sounded since I started coming to her last May. At first I was shocked to hear those words. After all I've been through I never thought I would hear those words. But then I realized, no, it's not a shock. I've been taking better care of myself and it has clearly paid off.
We actually ended our session ten minutes early. Better yet, she thought it would be okay to stretch my next appointment out to mid-July. Mostly because of Fourth of July. But still, it's pretty awesome that she feels I'm safe to go three weeks without seeing her.
I honestly feel like celebrating!
So what changed? Why am I doing better?
First, our big move helped immensely. We were both SO stressed all the time. While the actual moving process was terribly stressful on our entire family, once we got here, it ended up being one of the best decisions we've ever made.
Moving to this new house means I can work from home doing the things I love so much – writing and photography. The freedom to pursue my passions is a true blessing. Seriously, I am so so so grateful to get to do what I love and to own my time while doing it.
The week after we moved I finally laced up and went for a run in our new neighborhood. It was such a difficult but beautiful run. Once again, I felt free to pursue another passion of mine – running. I stopped doing it regularly last fall. I hadn't realized it but with the depression I had gained a whopping 18 pounds! Thanks a lot, depression!!! I guess it was basically a free-for-all with food and zero activity for about five months. Not good.
So now I've been running every other day for a month and I can already feel my body (and my brain) changing. I've got those happy endorphins back! I think they have made such a huge difference in my recovery. I've also been eating healthier and completely kicked my diet coke addiction. I'm drinking a ton of water now! I'm not looking to get skinny. I'm looking to get strong. Both physically and mentally.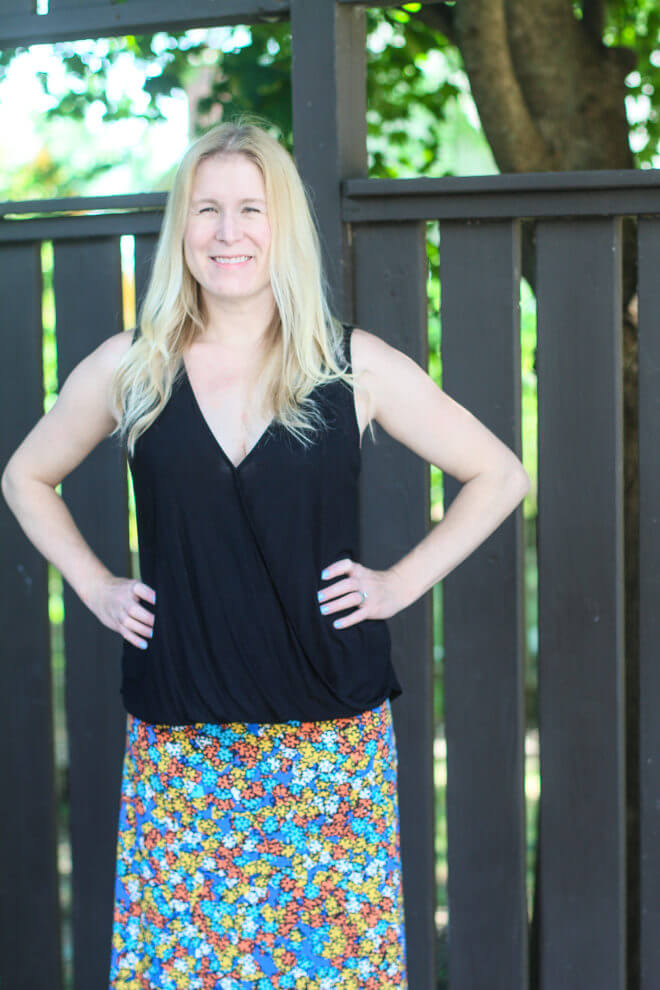 I'm also trying to get enough sleep. That's tough with Sawyer wanting to wake up at 5:30 a.m. now. But it just means an earlier bedtime for me. Sleep is so important to my well-being. I can't stress enough how dangerous lack of sleep is for me. It is a big trigger for my moods so I have to make sure I'm getting enough.
I've been following through with taking my meds every day. I kind of hate being so reliant on drugs to keep me going but I am trying to find peace with it. They save my life every single day. I should absolutely love them, not hate them!
Finally, writing again has been very therapeutic for me. I can't tell you how much I appreciate this space to write and to connect with all of my readers. It has been one of the biggest blessings of my life! Telling stories will always be a part of who I am. And I'm so glad you want to read them.
It's good to be back. It really is.