This shop has been compensated by Collective Bias, Inc. and its advertiser. All opinions are mine alone. #HydrationToGo #CollectiveBias
In March I began a running training called Couch to 5K. This basically means you go from not being able to run AT ALL to being ready to run a 5K in as little as eight weeks. Although I had a couple weeks in there where I wasn't able to run, I'm finally finishing my training at 13 weeks.
I'll be running my first 5K this Saturday on Fourth of July! I'm both excited and nervous to participate in a run with a lot of other people. But mostly, I'm crazy proud of myself for setting a goal and REACHING it.
It has been very eye-opening to see how much my body and my mindset can completely change in the span of three months. That's all it took to start seeing muscle definition and an increase in strength and endurance.
This has truly been one of my greatest personal challenges. As someone who said she would NEVER be a runner, it hasn't been easy for me at all. Especially as the temperature and humidity has risen during the transition from spring to summer. I started running in much cooler temps. But now it is hot and humid and honestly, really difficult to finish each running session.
There are definitely some important things I need to have a good run.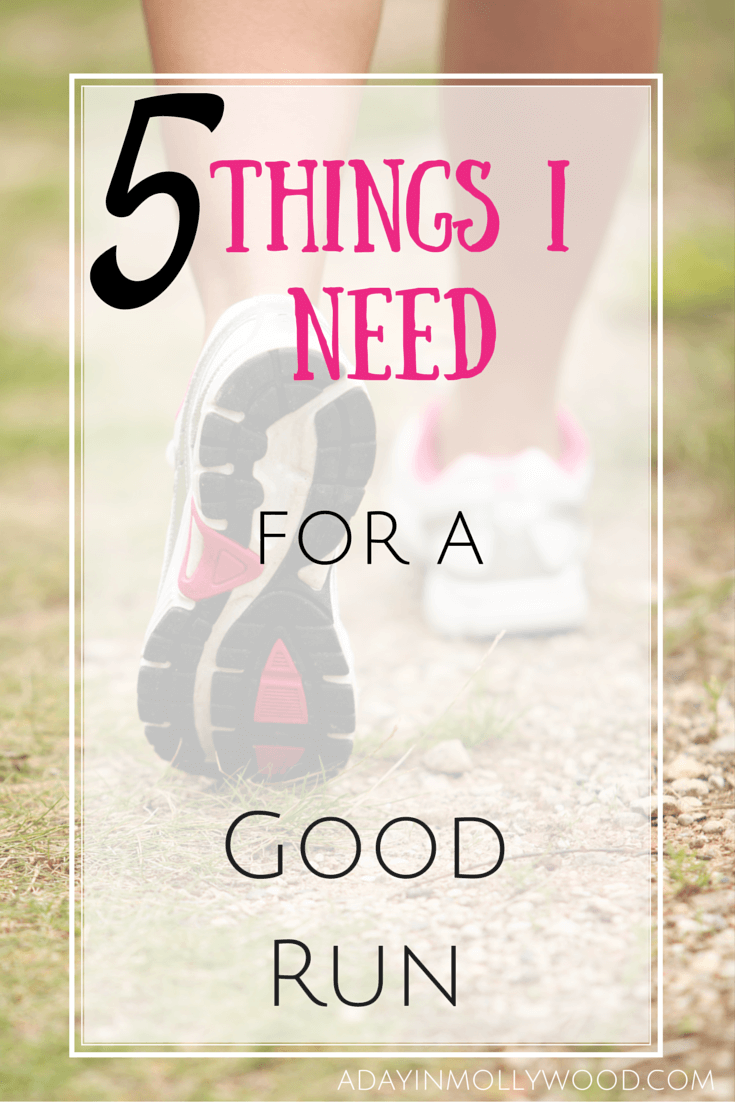 1.) Hydrate, Hydrate, Hydrate!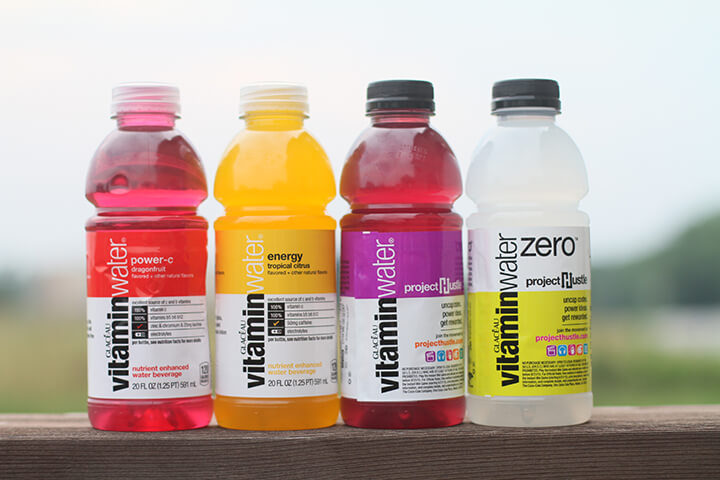 I'll admit I'm not great at remembering to drink enough water. I learned my lesson the hard way when, after a particularly hard run, I had severe muscle cramps, light-headedness and a migraine. I realized how important it is to stay hydrated before, during and after exercising. With the heat making me sweat even more than usual I know I need to rehydrate my body. Since plain water doesn't always sound great I will grab a vitaminwater (my fave!) at CVS pharmacy, which just happens to be less than a mile from my house!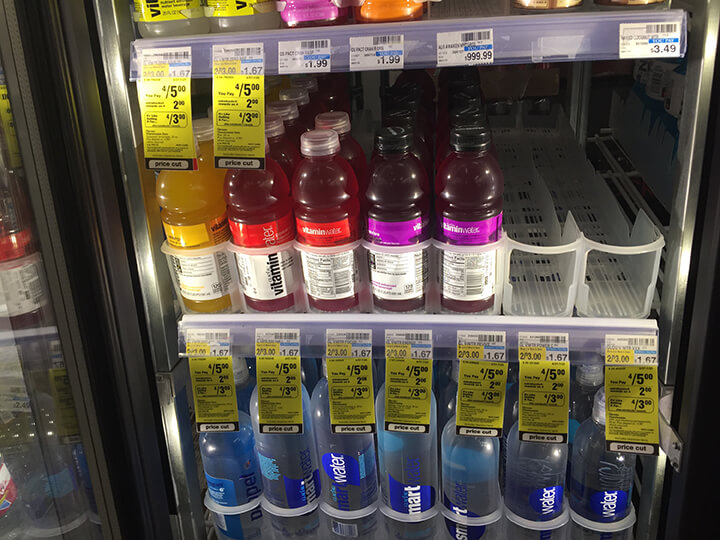 Bonus for me and for you – right now you can purchase four smartwater, vitaminwater, Gold Peak and Honest Tea in any combination with your CVS ExtraCare card for $5 and receive $2 in ExtraBucks, good towards your next purchase (deal valid until July 25th). I love my CVS ExtraCare card and use it every time I'm in the store.
2.) Proper Clothing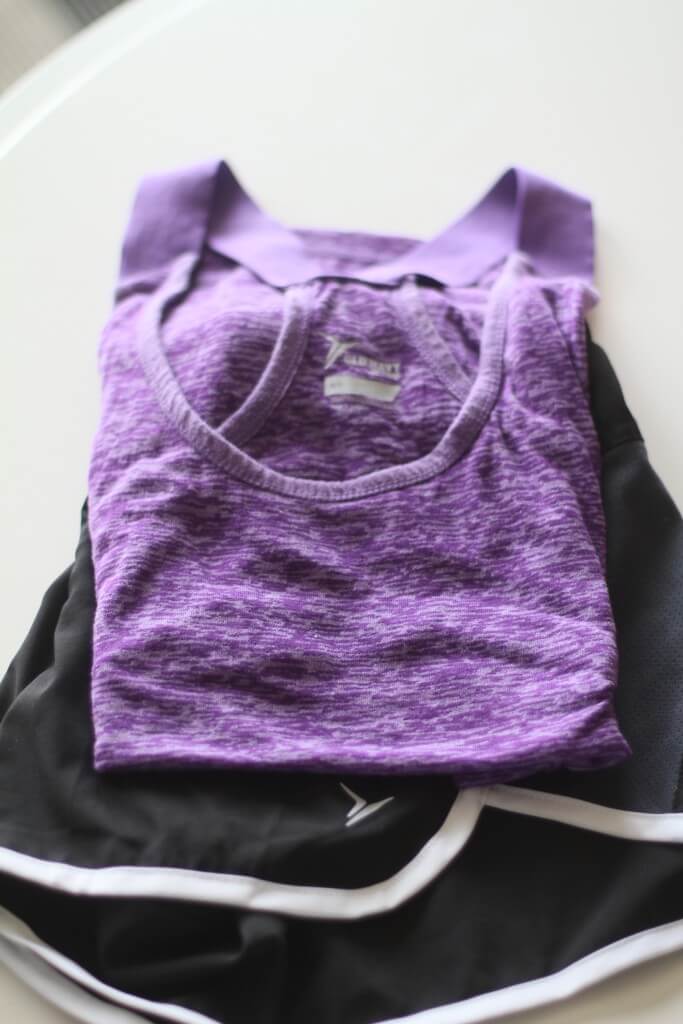 I always laughed when my husband spent money on special clothing for working out. Now I'm eating my words. Buying moisture-wicking clothes is so important, especially during summer outdoor activities, to staying comfortable and cool. Investing in a few key pieces like this is a good idea, including a good pair of running shoes.
3.) 5K Running App & Sports Earphones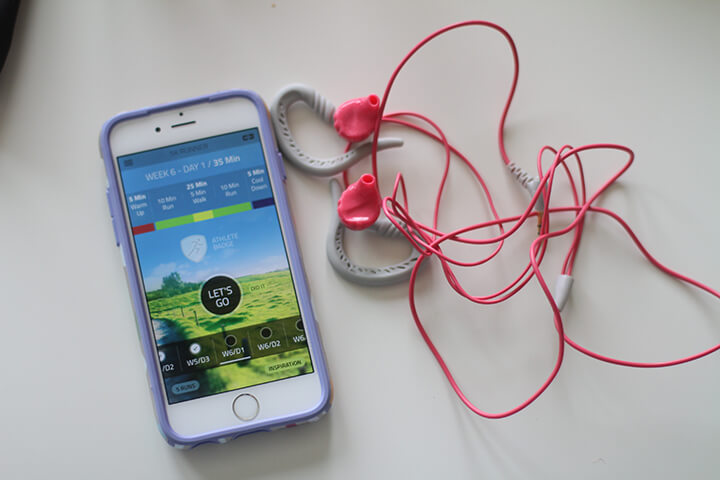 I loveeee the #C25K running app I downloaded to my phone. It's called 5K Runner and it has been integral to my training success! You hit "Let's Go" for the training day you're on and a friendly voice tells you when to start and stop running. At first, there were a lot of starts and stops as you're building endurance. But by the time you finish you're running for 30 minutes straight! Pretty amazing what a simple phone app can do for your health! You can listen to music while running the program. But I recommend sports earphones so they don't fall out of your ears.
4.) FitBit (or other fitness tracker)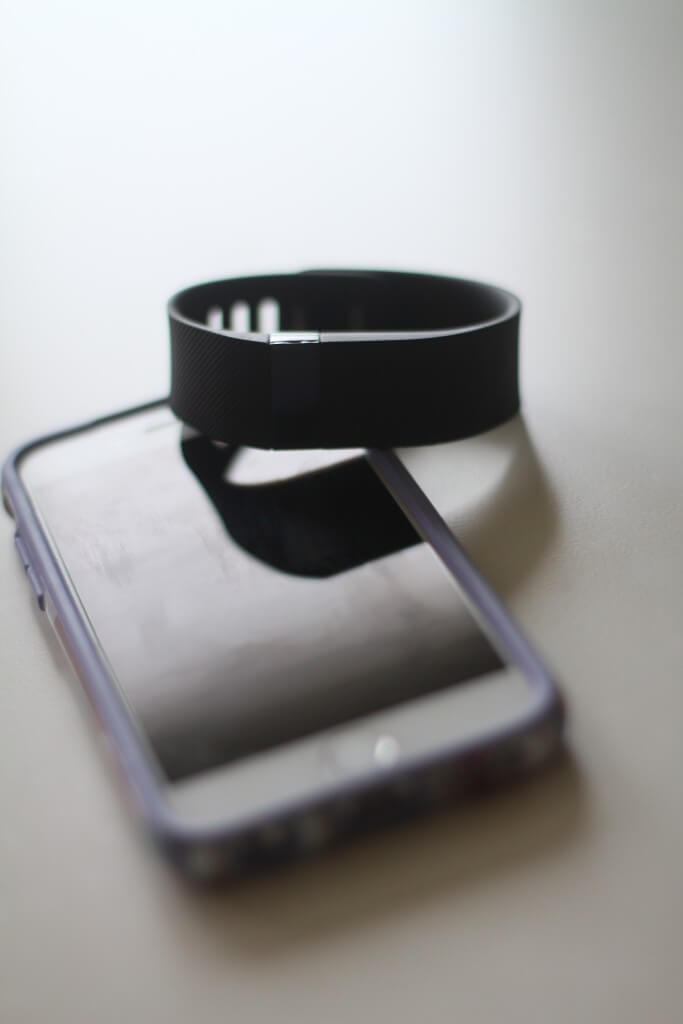 I am a big believer that exercise doesn't have to cost a lot of money. I don't belong to a gym and I don't believe you have to pay a bunch of money buying expensive equipment to get in shape. The only reason I even have a FitBit is because it was my gift for Mother's Day. But I can tell you, I'm soooo glad I have it now. I set a goal of 7,500 steps a day and it tracks it for me. I never thought I would be so excited to hit my goal but I stop to do a little dance every time I reach it! It also tracks stairs, calories burned and sleep patterns. Love this thing!
5.) A Good Night's Sleep
I feel like this is completely overlooked especially by people who are new to running or other types of strenuous exercise. I noticed right away if I didn't get a good night's sleep my run the next day did not go as well. You need at least 7-8 hours of sleep a night. Now, I'm not a great sleeper. I'm a dreamer and a tosser/turner. Since I'm a writer and I get my most creative ideas at night, I often stay up late to finish assignments. But running has definitely made me a better sleeper, that's for sure! I think my body knows it needs sleep because I'm gonna make it work the next day!
____________________
And there you have it! Five things I need to have a good run. I cannot wait to report back on how my first 5K goes. And to decide whether I'm gonna train for a 10K next! Wish me luck!